Pediatric ophthalmologists
Carefully observe the visual development of the child and detect eye problems that may lead them to have subnormal vision or that in some cases may cause blindness. La detection and treatment of visual diseases is essential in the child's life to allow adequate visual development.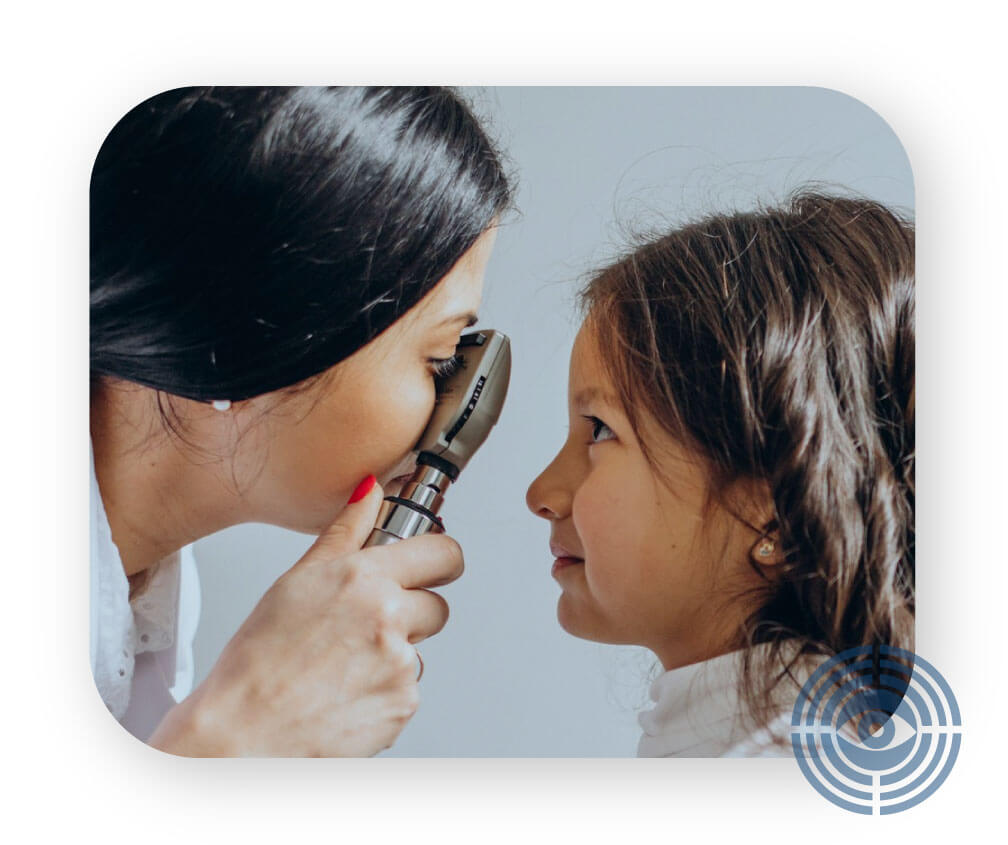 Would you like to visit a pediatric ophthalmologist?? 
147000
Surgeries
performed
12000
Refractive surgeries
in the last years
430
Transplants
performed
Warning signs  to be aware of

Frequent blinking.

Eye itching.

Redness.

Tearing.
Poor school performance.

Headache and/or tearing after visual effort.

Approach to objects to read.

Blink your eyes when trying to focus on an object.

Eyestrain.
Deviation evidenced by the parents.

Limitation of the movements of the eyes.

Double vision.

Abnormal position of the head.
Very big eyes.

Discomfort with light.

Tearing.

Eye pain (low intensity).
Frequent red eye.

Changes in the color of the pupils (Leukocoria).
Specialized in visual health
It is important that from the first month of life they undergo a complete ophthalmological examination. There are infections that are often not detected during pregnancy such as Toxoplasmosis, Rubella, Cytomegalovirus, Herpes, among others that can cause early damage to the child's eyes. If not treated in time, they can lead to irreparable subnormal vision.
Es conveniente la visita al Oftalmopediatra al menos una vez por año. Debe realizarse consulta ante la aparición de signos de alarma.
Get to know our booklet for children: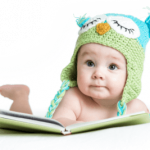 Looking for medicated glasses or contact lenses for children?
Get to know our Optical service
Our medical specialists and subspecialists have the knowledge, handling techniques, human warmth, and experience to provide you with solutions.
Diagnostic aids and laser
We have the technologies and equipment to perform all kinds of tests with reliable and accurate diagnoses of your visual status.
Quote with us to provide you with personalized service. We will guide you and solve any doubts you might have. Feel safe and confident with our high-quality services.
Learn about our specialties
and schedule

your appointment