Take care of your vision,  our objective
The Clínica de Oftalmología de Cali, in addition to being in a city listed as one of the best tourist destinations in the country, It is located in a strategic area near shopping centers and has easy access to public transport. One of the greatest tourist attractions of the city is its diversity of cultures, the citizens of Cali are friendly and cheerful, characteristics that are attributed to the geographical location of the city, which is less than two hours from the Pacific coast.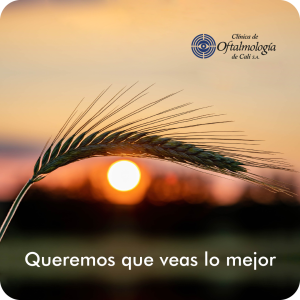 Llena el formulario para ser contactado
International Patient Services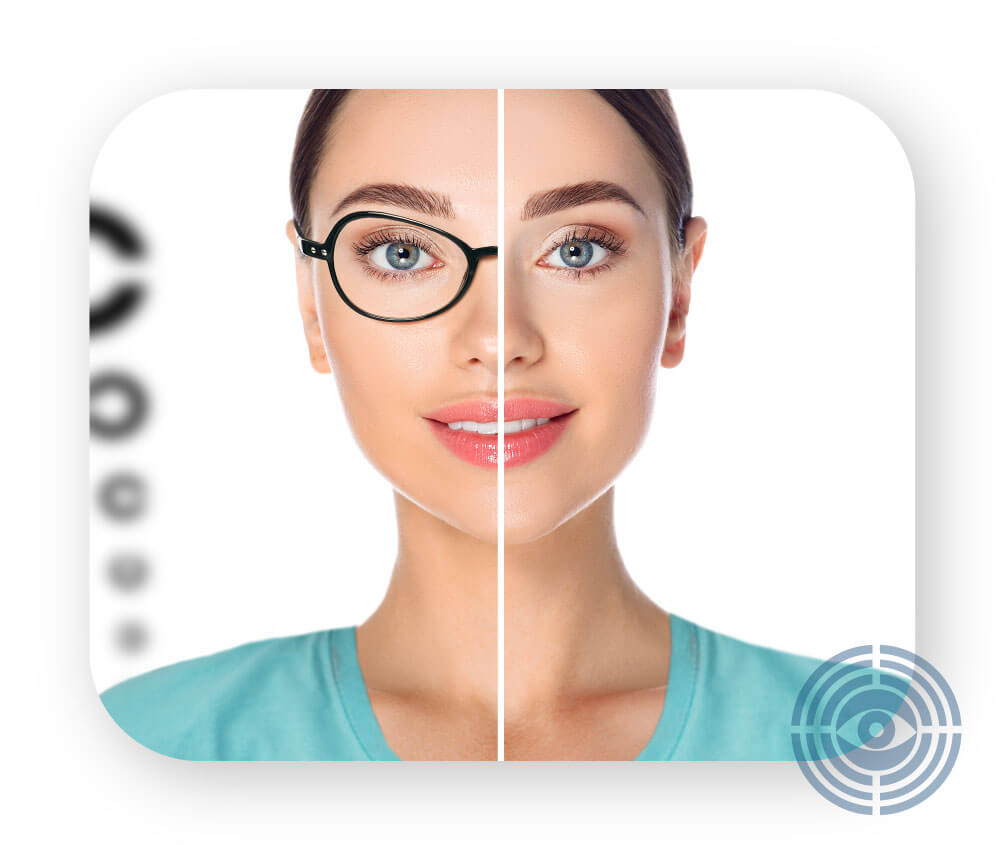 Refractive surgery corrects visual defects to reduce or permanently stop wearing glasses. At the Clínica de Oftalmología de Cali, we have a unit specialized in correcting refractive errors such as myopia, hyperopia, and astigmatism. This is an outpatient procedure that almost always requires 1 day of incapacity.
We have all the technological and scientific advances to offer each patient the most appropriate process in each case, highlighting technology FEMTO Z8, a state-of-the-art Femtosecond laser.
Pterygium consists of an abnormal growth due to inflammation of the conjunctiva tissue (thin and transparent tissue that covers the external surface of the eye), which tends to go from the white part of the eye towards the cornea tissue (anterior and transparent surface of the eye).
Pterygium surgery is a simple procedure that helps remove the pterygium.
If allowed to advance, it can cover the cornea and hinder vision.
One of the the main cause of this pathology is exposure to ultraviolet rays without proper protection.
It consists of opacification of the lens, the lens of the eye that is used to focus and that is normally clear and transparent. It is not a tumor or a growth of new skin or tissue on the eye, but rather the lens itself becomes cloudy. Nor can it be called a disease, but rather eye aging.
At the Clínica de Oftalmología de Cali, we use ultrasonic energy through minimally invasive surgery to break the opacified lens into particles with the phacoemulsification equipment and then aspirate them from the eye.
Blepharoplasty or eyelid surgery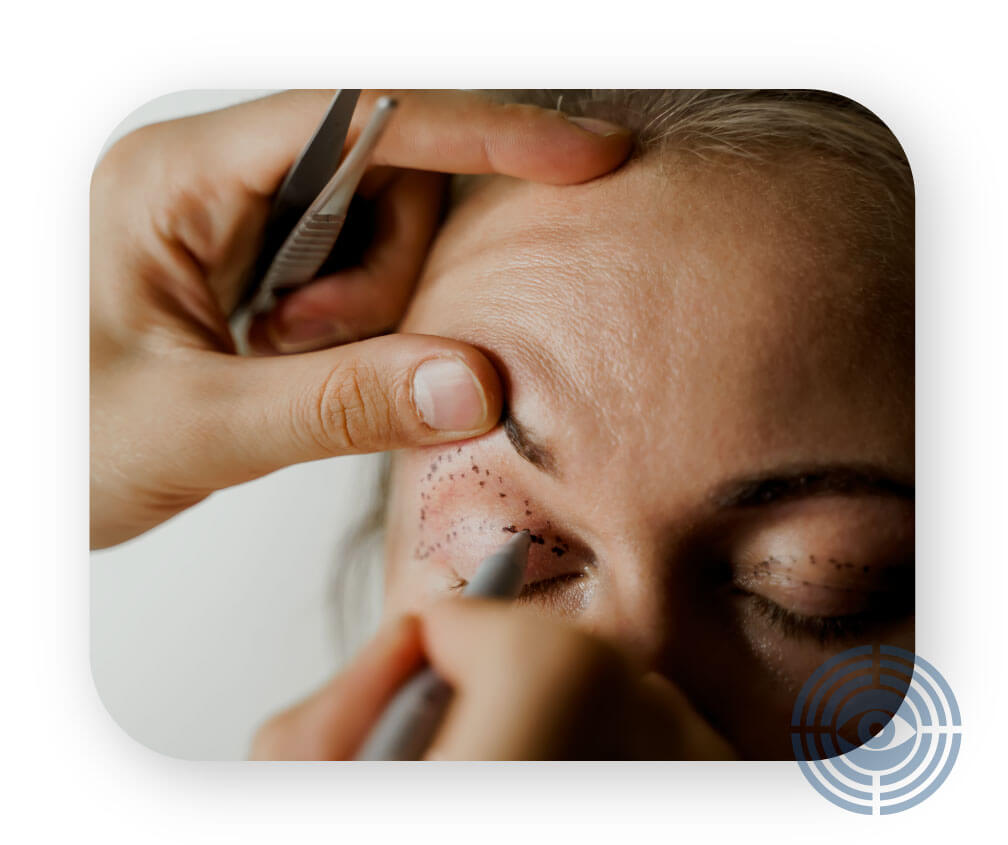 Eyelid surgery or blepharoplasty is a surgical procedure whose purpose is to remove excess skin and muscle from the eyelids, both upper and lower, as well as bags of fat. This surgery is done for cosmetic reasons. Blepharoplasty is the second most popular cosmetic surgical procedure in America, according to the American Society of Plastic Surgeons.
Why choose the Cali Ophthalmology Clinic?
We have 35 years of service,where we have performed more than 85,000 successful surgeries.
We have a medical group specialize in Ophthalmology in constant updating.
We handle a vast portfolio of services in ophthalmology.
PTrustworthy bilingual person,who will be in charge of the processes required by the Clinic.
Our medical specialists and subspecialists have the knowledge, handling techniques, human warmth, and experience to provide you with solutions.
Diagnostic aids and laser
We have the technologies and equipment to perform all kinds of tests with reliable and accurate diagnoses of your visual status.
Quote with us to provide you with personalized service. We will guide you and solve any doubts you might have. Feel safe and confident with our high-quality services.
Prepaid Medicine Services: