Optometry Service

with expert specialists
The optometry service prevents and diagnoses visual function anomalies, better known as refractive errors, as well as their treatment and rehabilitation through physical-optical means and optical aids. If you present any of these conditions, remember to implement your annual check-ups.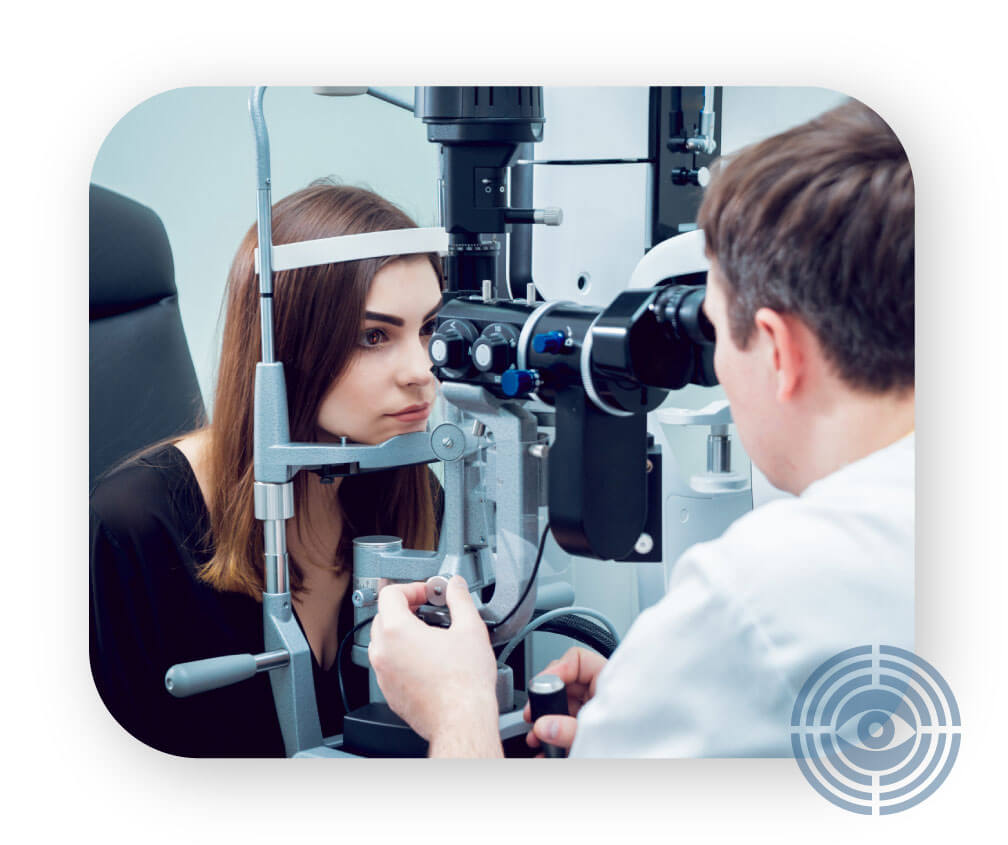 We treat myopia, hyperopia, astigmatism, and presbyopia
Pide tu cita de Optometría
Si deseas que te contactemos para realizar una cita de optometría, llena el siguiente formulario:
147000
Surgeries
performed
12000
Refractive surgeries
in the last years
430
Transplants
performed
We treat refractive defects
more common in the population
People who suffer from Myopia see near objects clearly, while vision at a greater distance becomes blurred.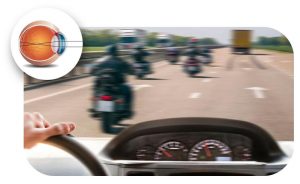 People with this defect see objects at a greater distance more clearly than those that are closer.
People with this defect suffer from fatigue when reading and can see poorly up close.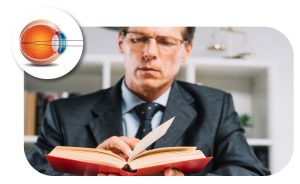 It is difficult to see small objects clearly at a distance of 40 cm. The loss of natural focus can be compensated by the use of glasses, contact lenses or surgery.
Would you like to visit a expert optometrist?? 
Looking for contact lenses or glasses?
Get to know our Optical service
Contact lenses are thin, clear, plastic discs worn on the eye to improve vision and correct refractive errors. Contact lenses float on top of the tear film that covers the cornea.
The most common type of contact lens is the rigid gas permeable (RGP) contact lens. 
RGP lenses especially help people with astigmatism and a condition called Keratoconus. This is because they provide sharper vision than soft lenses when the cornea has an irregular curve. People with allergies or who tend to build up protein deposits on their lenses may also prefer RGP lenses.
Most people choose to wear soft contact lenses. This is because they are usually more comfortable and there are many options. Here are some types of soft lenses:
Daily use lenses.

Extended wear contact lenses.

Toric contact lenses.

Colored contact lenses.
Ophthalmic frames and lenses: of the best quality and with the guarantee that characterizes us.
vision therapy Vision therapy according to the result of the complete check-up carried out by the optometrist
Our medical specialists and subspecialists have the knowledge, handling techniques, human warmth, and experience to provide you with solutions.
Diagnostic aids and laser
We have the technologies and equipment to perform all kinds of tests with reliable and accurate diagnoses of your visual status.
Quote with us to provide you with personalized service. We will guide you and solve any doubts you might have. Feel safe and confident with our high-quality services.
Learn about our specialties
and schedule

your appointment